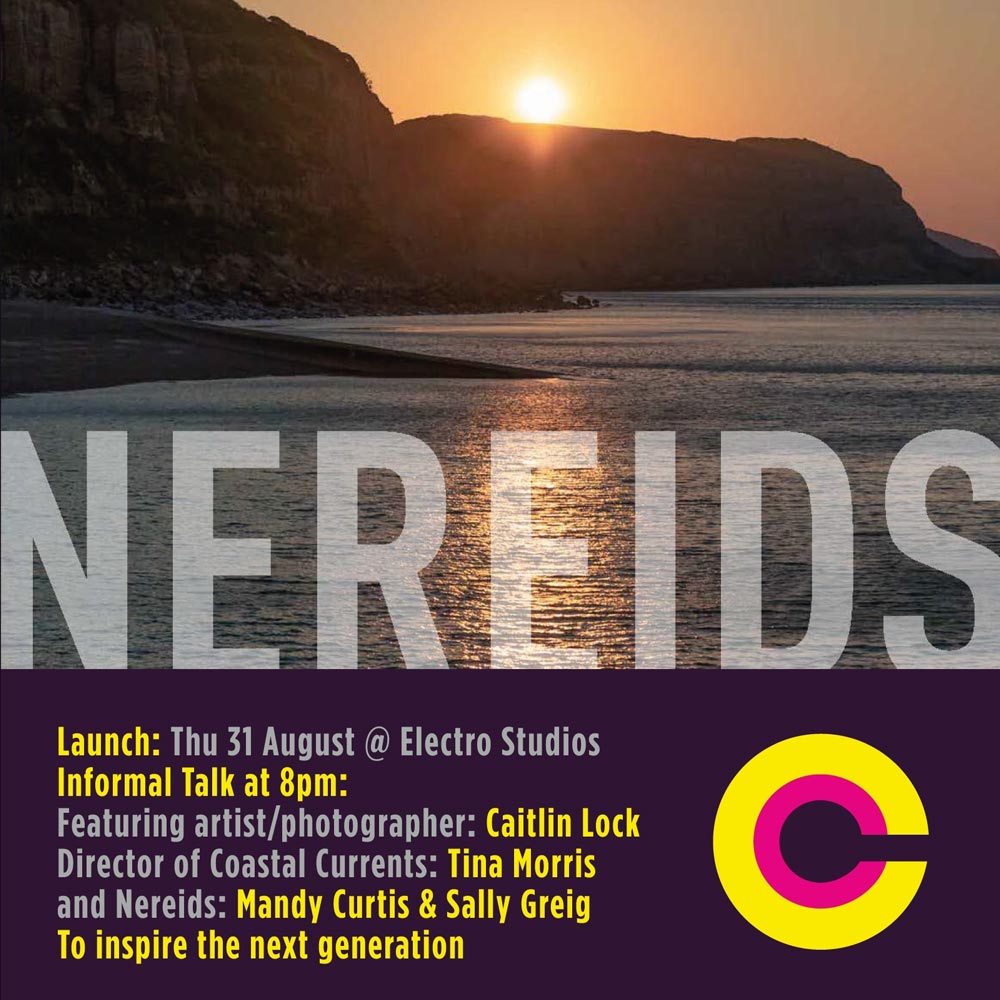 31 August – 3 September 2023
Opening this week in our first floor gallery @landing_esps_ are portraits by brilliant photographer @caitlin_lock_ of women who have made and continue to make a amazing contribution to the Arts in our town.
'Nereids' opens on Thursday from 7pm with an informal talk at 8pm with Caitlin, Sally Greig, Mandy Curtis, and @coastalcurrentsfestival Director, Tina Morris.
In Greek Mythology, Nereids are the 50 sea nymph daughters of Doris and the old man of the sea Nereus.
Show runs from Thursday-Sunday from 12-6pm
All welcome
@sallyeggtooth @18hoursevents @sallyannlycett @artsonprescriptionofficial @dawnus @gailborrow @melitadennett @ericawordsmith