---
---
---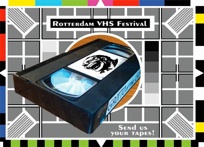 The Rotterdam VHS Festival
A weekend event of artists' film and moving image curated by Niels Post and Sharon Haward
Friday 25 April 18.00-21.00 at ESPS
Rotterdam artist Niels Post discusses his artistic practice & curatorial projects followed by a special compilation programme of 'The Rotterdam VHS Festival'. This artists-led event was initiated in 2001 by four artists, including Post & includes a range of work from narrative & mini-documentaries to performance & animation. The festival selection is based on the artists' personal tastes and preferences & is therefore completely unreliable & un-trustworthy.
Saturday 26 April 18.00-21.00 at ESPS
'The Mirrored Edge' is an intervention of artists' video & sound works curated by Hastings artist Sharon Haward. The works reflect artists' impressions & ideas about the tensions between utopia, a place where an instinctive harmony between humanity, nature & the environment exists, and dystopia, where a dehumanised society exists under the thumb of corporate uniformity, environmental disaster & a decline in society.
All events are free – refreshments available
Info: +44(0)788 144 1120 c.gist@btinternet.com
The artists' events are initiated by Christine Gist on behalf of Tempo Arts Ltd with the support of The National Lottery through Arts Council England's Grants for the Arts programme, Hastings and St Leonards Foreshore Charitable Trust, Centrum Beeldende Kunst Rotterdam and  Community First through the Community Development Foundation.
---
Motion In Form
is a series of short exhibitions and performance events by seven artists that predominantly work with analogue film and installation. They will each install a new work, or new composition of works at the Project Space at various points from the months of July through to October 2013.
The remit is purely to explore the sculptural possibilities of film installation within the project space. This will be an opportunity for the artists to experiment with the methodologies and material of celluloid film and projected light, as well as the expanded cinematic qualities of film as performance and form.
A full listing of the artist's information and event dates will be posted here: http://motioninform.tumblr.com
---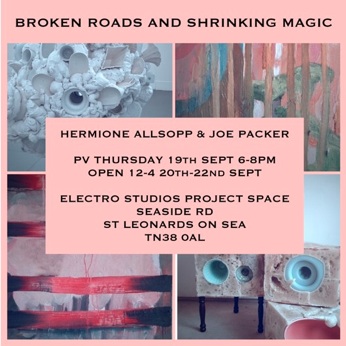 Broken Roads and Shrinking Magic
Hermione Allsopp and Joe Packer
This exhibition brings together the work of two artists, whose work, whilst being distinctly different; contain some areas of common ground. Both the paintings of Joe Packer, and the sculptures of Hermione Allsopp, are works that evolve through an intuitive making process. From sharing a studio the work has developed a natural conversation, this exhibition is an attempt to explore the relationship between the work, outside of the studio environment.

---
VIOLENTS
7th-8th September
An exhibition of key pieces from an ongoing body of work relating to themes of violence and the relationship between religion, art history and the contemporary world.
---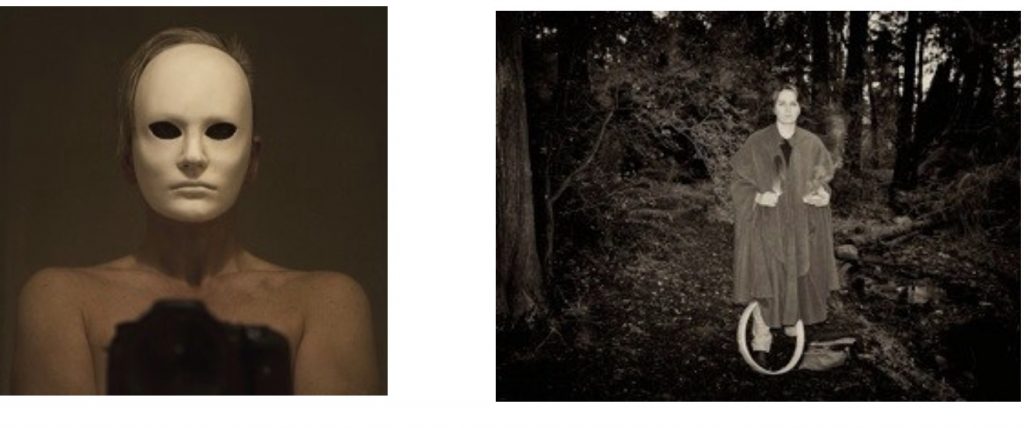 White Lies
Artist performance during opening preview night:
Friday September 27, 6-8pm.
General Exhibition/Installation opening times:
Sat & Sun Sept 28-29 12-4pm
Friday Oct 4th 6-8pm
Sat & Sun Oct 5-6 Oct 12-4pm
Or by Appointment  jamie@jamiegriffiths.com
---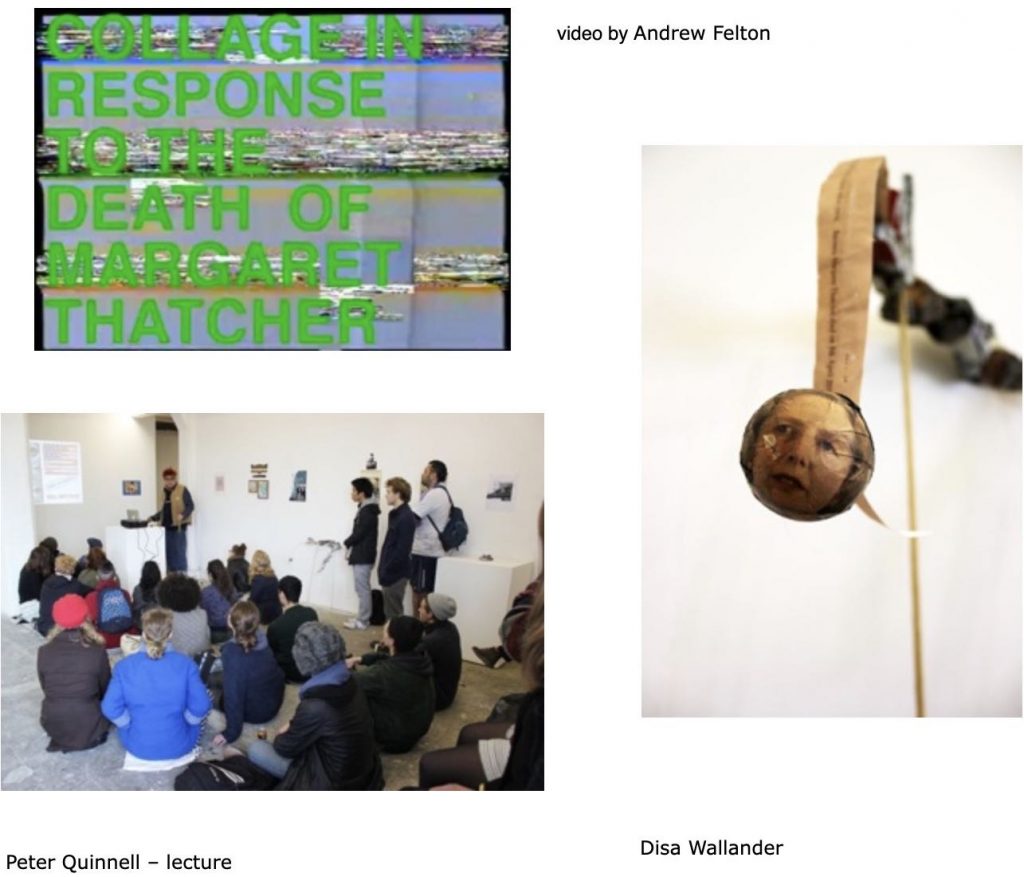 'THATCHER'
At ESPS in April 2013 the students from the BA course in Illustration at the University of Brighton put up a show of their work. They were asked to respond to the theme of Margaret Thatcher (this being the week of her funeral) using found ephemera and working with collage.
The students came up with an eclectic response to the brief with work that included humour, political angst and some surreal manifestations of Thatcher's  influence on modern political and social history. There were also lectures by Peter Quinnell and Martin O'Neill, both Hastings based Illustrators and the whole event was organised by Paul Burgess and Jim Stoten from the University of Brighton.
---
---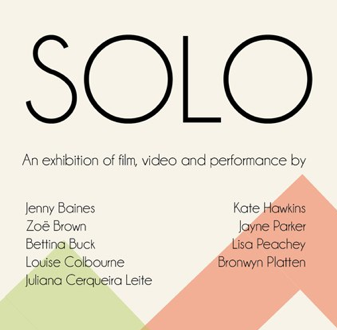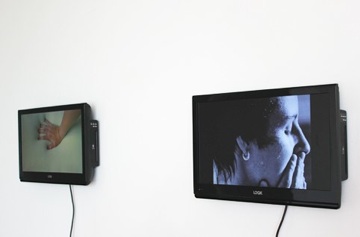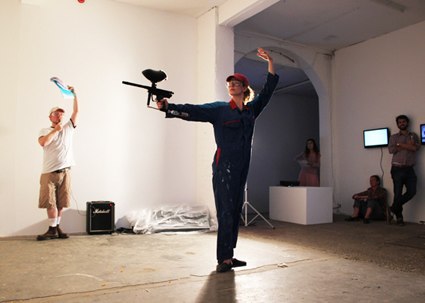 SOLO
Electro Studios Project Space September 2012
Curated by Louise Colbourne
http://soloexhibition.blogspot.co.uk/ info design by Callum Round: http:/callumround.tumblr.com/