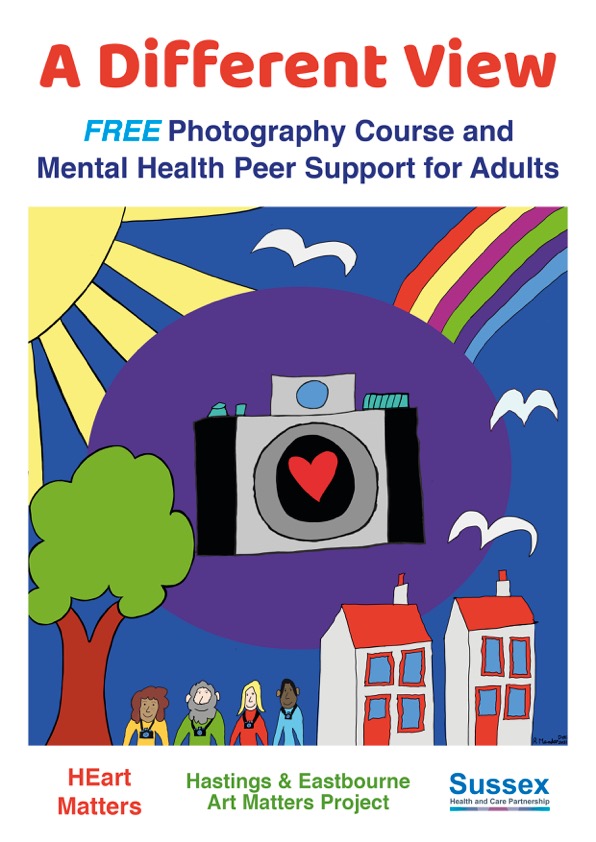 Private view Tuesday 27 September, 4-7pm
Exhibition open 28 – 30 September, 12-4pm
Recovery Partners are incredibly happy to be showcasing the photographic works of 16 artists who participated in and submitted work for exhibition from our, 'A Different View' photography and zine making workshops between April and July of this year.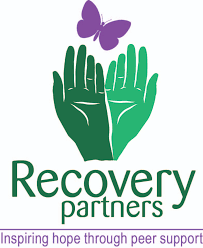 recovery-partners.org.uk/a-different-view
We look forward to warmly greeting you at our celebratory event and private view on Tuesday 27 September, 4-7pm. This will be an opportunity to view the works and celebrate the creativity and achievement of the exhibiting artists.